SOLAR HEAT and Uv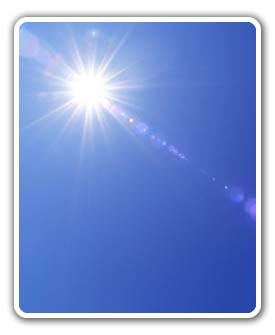 MSL's solar films offer great heat rejection, increased comfort, and energy savings on your home or office cooling bills.
Reduce your home's cooling expense
Reduce facing of your home furnishings and fabrics
Reduce glare
Offer daytime privacy
Enhance the value and appearance of your home
In our homes, over time, the powerful UV rays of the sun can do enormous damage to upholstery, carpet, wallpaper, window treatments and wood. You can always pull the drapes, but what is the use of having windows if you can't enjoy the view? Our Prestige line of films can reduce the effect of solar heat and visible light on your home or office furnishings. The film can block up to 99.9% of the sun's harmful ultraviolet rays which will in turn, dramatically slow the process of fading and extend the life of your treasured interior possessions.
Our solar films also offer superior heat rejection through the day, rejecting up to 97% of sun's infrared light. For you, that translates into substantial savings on your energy costs.
In addition to energy savings and protecting your furnishings, our solar films are the only films that won't compromise your view. Our films actually provide for less interior reflectivity than glass, so your view remains as crisp and clear as before film.
Learn more about our multiple types of security films or contact us at 877-819-6882 today to speak to a sales representative for more information.